mibo

Aspiring PPT Creator

Posts

: 30


Join date

: 2017-08-31

on Mon Sep 11, 2017 1:46 am
Message reputation : 100% (1 vote)
I have made logos and emblems since 2014.
I believe PowerPoint is a great tool to make design in comparison with other design tool, illustrator or photoshop. 
Lately, I made PowerPoint design community, DESIGN#, to make logo for people in need.
Although there is a small charge for it, I am willing to make your logo or game's title for free. 
So if you want, please write a comment!
https://firebasestorage.googleapis.com/v0/b/mibo-9d53e.appspot.com/o/I%20am%20%20LOGO%20in%20PowerPoint.ppsx?alt=media&token=828681e3-f57f-4ca8-96f3-067d23086b98
screen shot: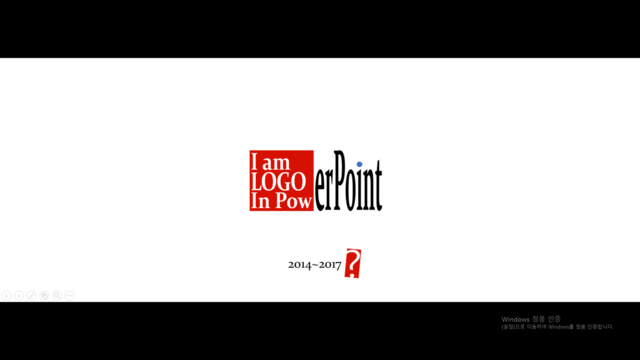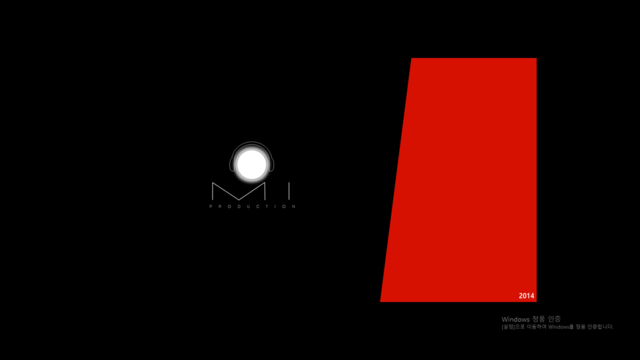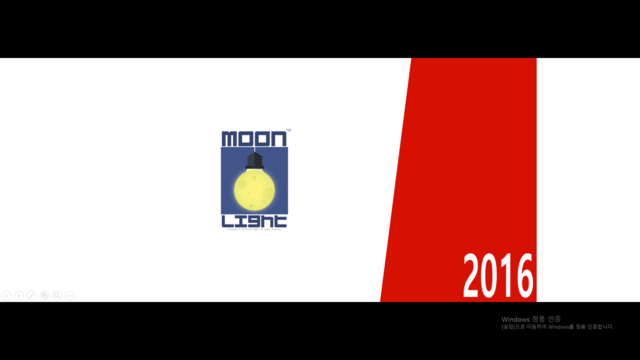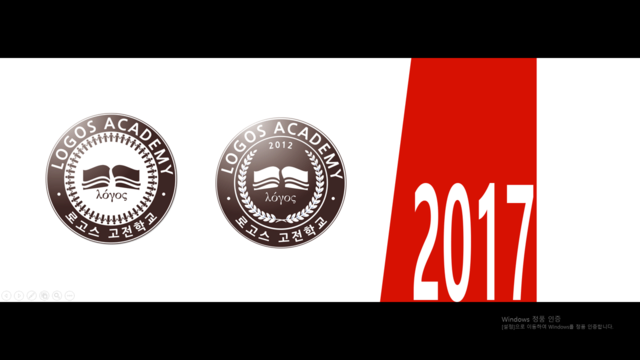 on Mon Sep 11, 2017 1:58 am
Nice logos!

I agree, PowerPoint is a nice tool to create logos.
mibo

Aspiring PPT Creator

Posts

: 30


Join date

: 2017-08-31

on Mon Sep 11, 2017 3:41 am
and. of course, to create games:D
on Mon Sep 11, 2017 9:53 am
Round logos are my absolute favourite.  They remind me of those for some of the major sports stars and teams, and if you didn't know, I'm a HUGE fan of basketball, baseball, football, bowling, American football, and wrestling (the latter both staged and unscripted).

Permissions in this forum:
You
cannot
reply to topics in this forum