Raulnistel

Aspiring PPT Creator

Posts

: 6


Join date

: 2021-11-08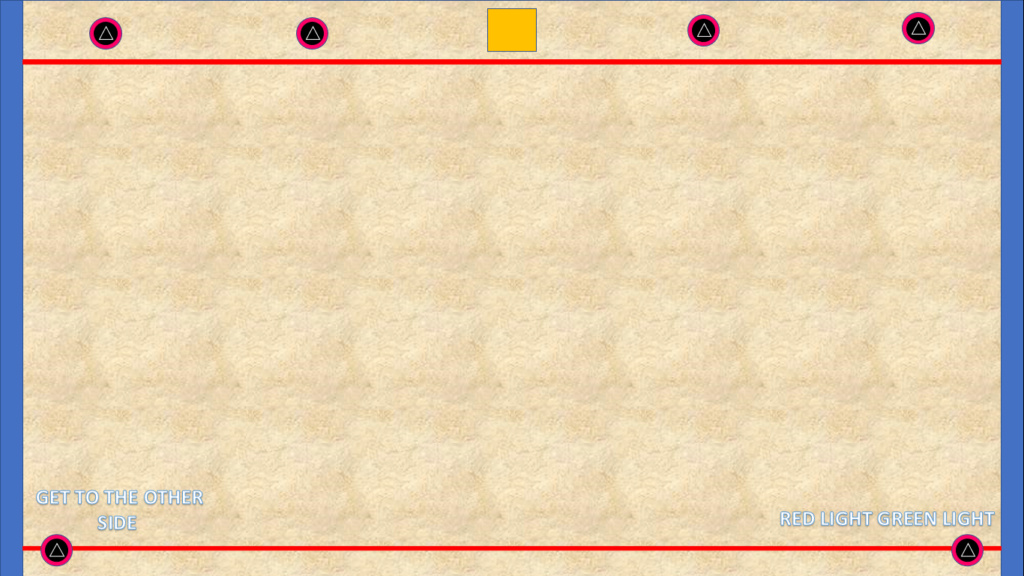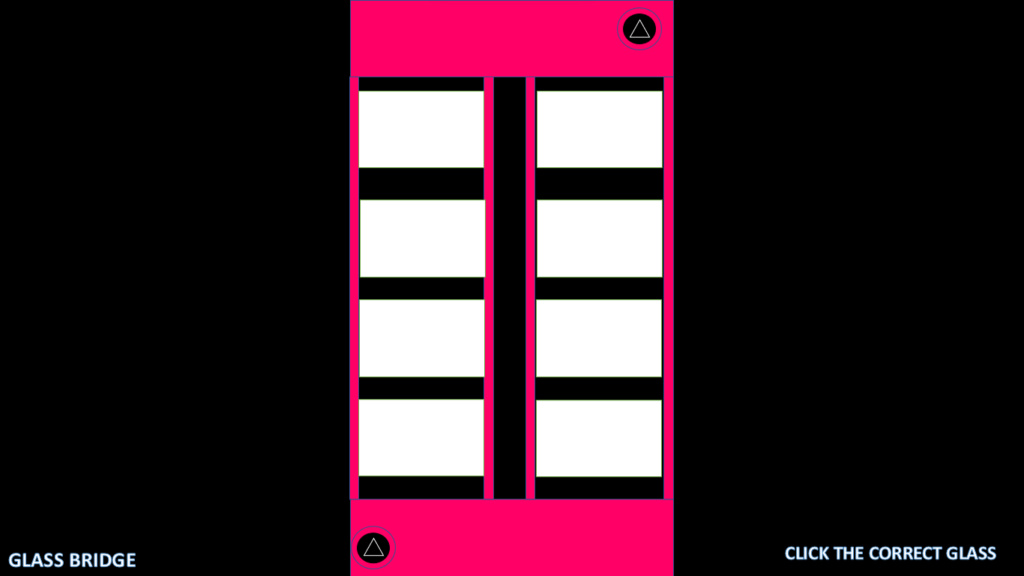 SQUID GAME
THIS IS A POWER POINT GAME BASED ON SQUID GAME.
IT HAS 4 GAMES. IF YOU DIE YOU HAVE TO STARTOVER
DOWNLOAD
Many thanks for posting this Raulnistel.
I don't know why, but I missed it when you first posted it.
Firstly I must say that I have never watched Squid Game, so I can only offer my thoughts on the PowerPoint aspects of this game.
As I played it and looked at the animations and transitions, some questions came to mind:
- Why have a 'Play' button that does not respond to being clicked? The slide moves on after a 10 seconds automatically
- For the Red Light Green Light game: how can I lose? I won from the first slide every time by moving the cursor over the top red line, so I'm not sure what all the other slides are for.
- For the Honey Sugar Comb game: how can I win? The mouse-over hyperlink shapes seem too wide to beat which means that I may never get to play the last two games.
- For the Tug of War game: how can I lose? The slide moves on to 'You Win' automatically after 17 seconds. I don't have to click on 'Pull' at all.
The 'Glass Bridge' game works well although I think it would work better if clicking on a wrong pane took you back to the start of this game rather than back to the beginning of the whole game.
You have some good ideas and just need to think a little more about how you can create an actual game that a player can win or lose, rather than a replica of a game. To me, Glass Bridge is an 'actual' game but Tug of War is a 'replica' game. Hope this makes sense.
I made an 'actual' Tug of War game called 'Click O'War' a while ago. It took quite a few slides to make. You can download it from
HERE
. If you download the PPTX version you can see how it works from the Animation Pane.
Permissions in this forum:
You
cannot
reply to topics in this forum