Who is online?
In total there is
1
user online :: 0 Registered, 0 Hidden and 1 Guest
None
Stick Figure Quiz Fighter
Thu Aug 11, 2022 12:50 pm
Description
On an alien planet. Two fighters named Red and Blue are mind controlled by the spirit of an ancient, martial arts guru. They must fight each other to the top of a mysterious mountain in the middle of nowhere space for … reasons. The first fighter to reach the top of the mountain by winning a total of five fights will win the …
I have always been fascinated by mazes (or labirynths). Recently more in creating them then solving. I didn't know how to go about it until I came across 
THIS
 slide show "Algorithm Is Not a 4-Letter Word". It changed my life! I highly recommend it for all maze
afficionados
like me. That's when I decided  to have a go at my own Random …
Two PowerPoint Games: Plaga Ponzoña & Gatopán
NOTE FOR ENGLISH-SPEAKING PEOPLE: THOSE GAMES USE SPANISH LANGUAGE, TRANSLATING CONTENT IN THE GAMES IS SUGGESTED.

Hello, members and people viewing PowerPoint Creative, this is my first time posting here.
Most of the time I will be posting here in favor of my team, which I develop PowerPoint games with.
I come to showcase our first two PowerPoint games: Plaga Ponzoña & Gatopán.

…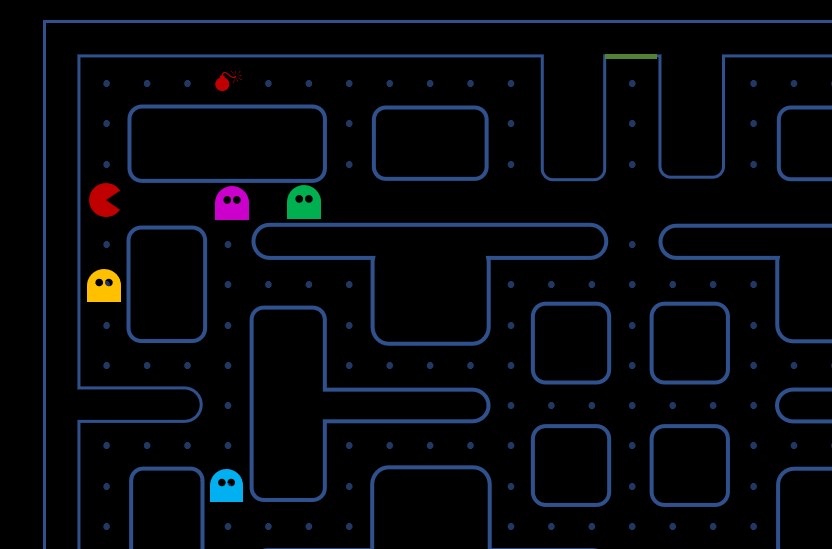 The above screen shot of my game is a humble version of the original so I call it PAC.
Warning 1: Speed
It's SUPER slow because of this thing with timers in PowerPoint despite all good suggestions already employed. But once you get used to the tempo it can even become playable.
Warning 2: Features
A feature still within my coding potential but …
Retro-Futuristic Aesthetic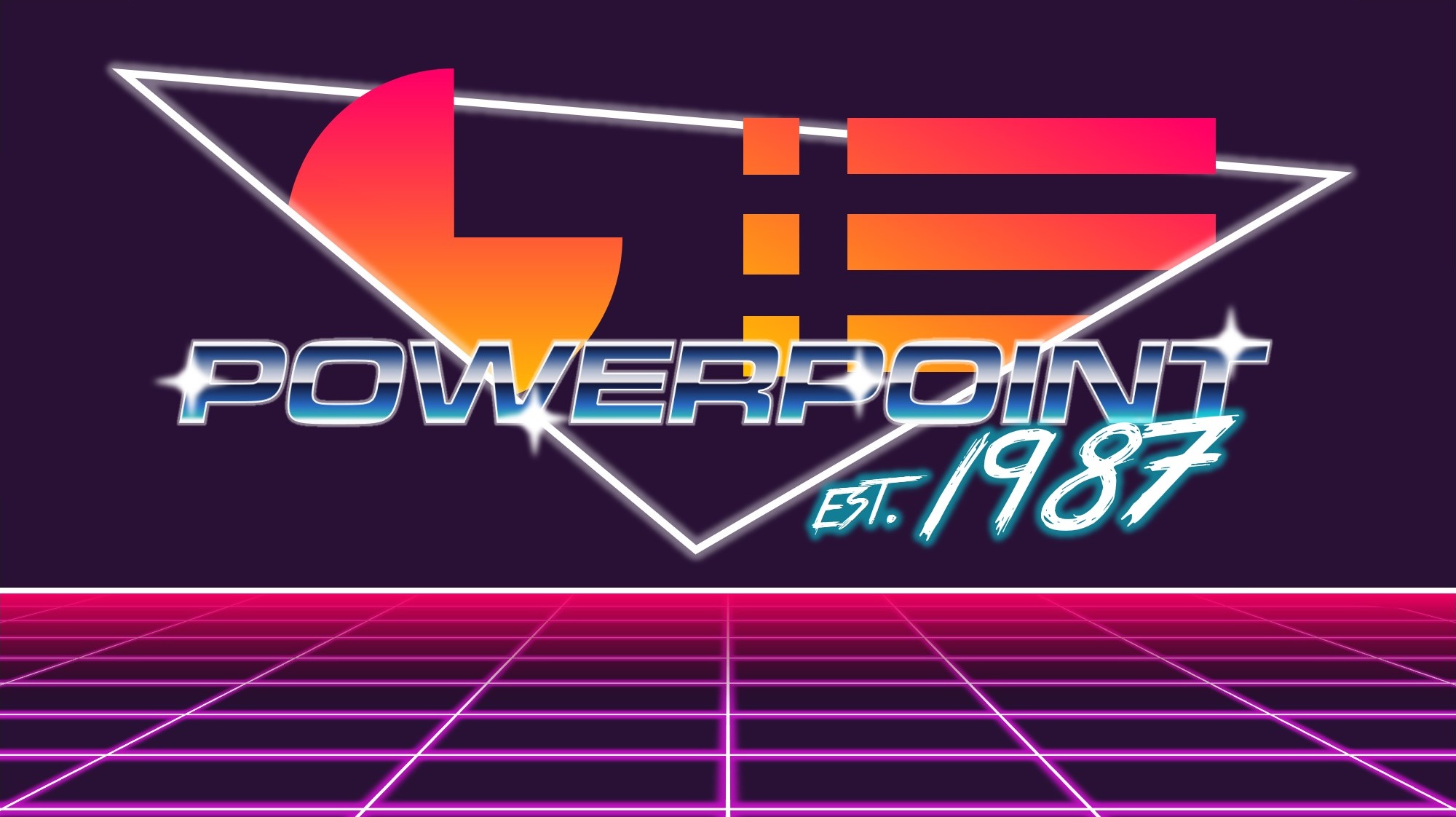 Scrolled through pinterest with this theme, then I felt like creating something of it.
Fonts I used were "True Lies" and my favorite typeface "Microgramma". Maybe I'll post the raw PPT later, since Microgramma is not a file-embed-able font and all the letters in this graphic is still in the form of textbox, it would all fall …