mibo

Aspiring PPT Creator

Posts

: 30


Join date

: 2017-08-31

on Sat Sep 02, 2017 9:36 am
Message reputation : 100% (2 votes)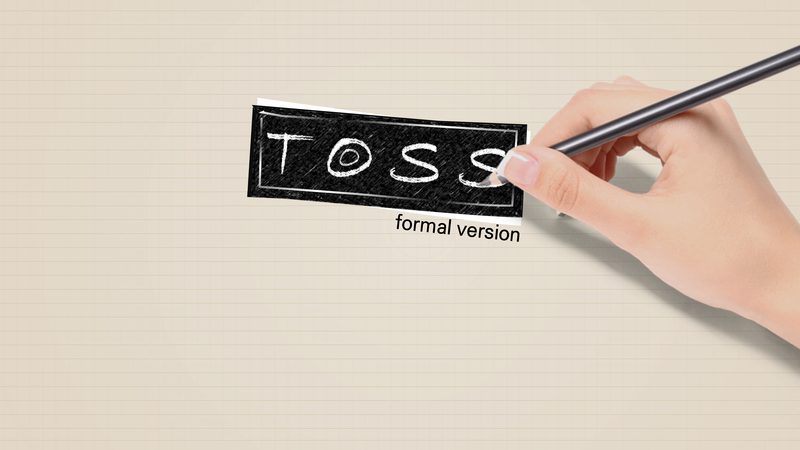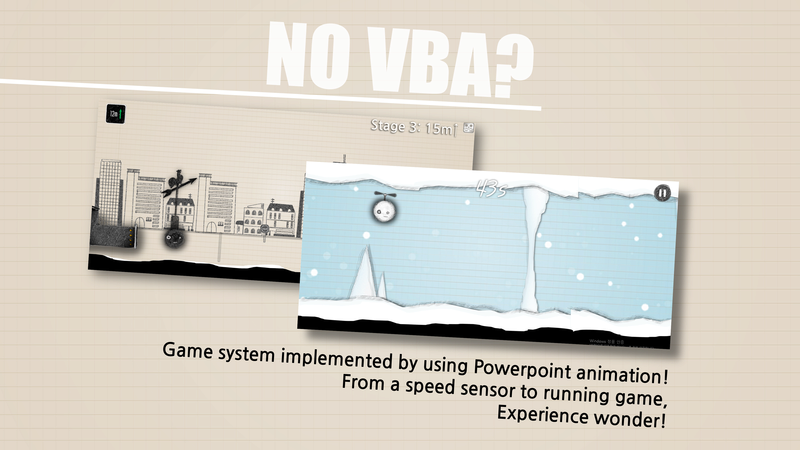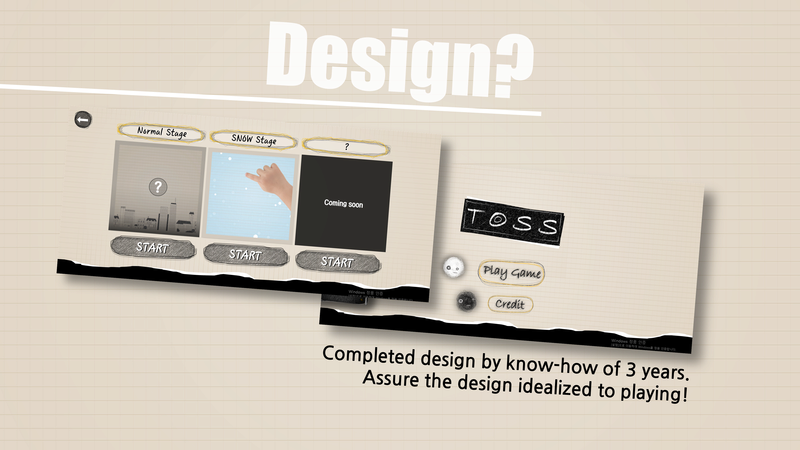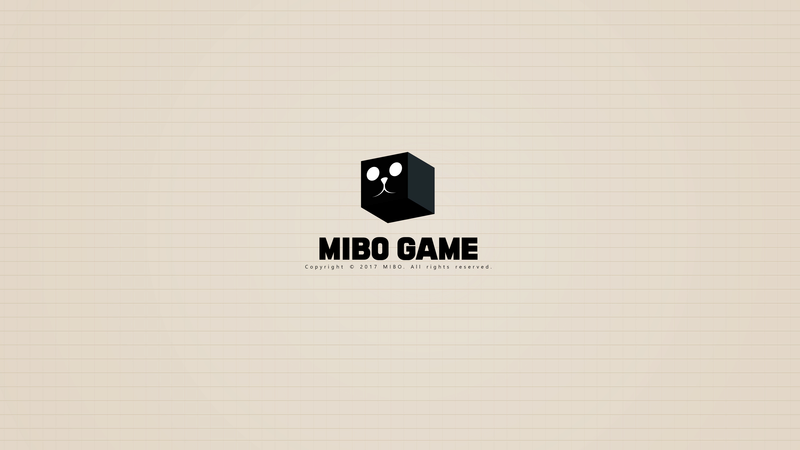 I made this game in August 18. 2017.
It took 70 hours to finish this work:(
and If you want, I am willing to make tutorial how to make shooting and running game.  
You can download Toss on my own website
mibo game center ( piter9803.wixsite.com/mibogame/game )
I made my site just today:D
on Sat Sep 02, 2017 9:54 am
A Helpful Tip From A Giga "Free Site Builder":

With free web hosting services, you need to log out and back in at least once so the server can recognize that you actually wish to keep your account.  After that, you should log in at least once every one to three months to keep your site online.  Otherwise, they will either permanently freeze your account, delete it, or both, via the assumption that you don't want it anymore.  They do it to conserve storage space on their servers.
on Sat Sep 02, 2017 10:14 am
Oh my gosh!  That game looks SO PROFESSIONAL!  I'm in love with it!  How did you . . .  Like . . .  Like, you just, . . .  Wow!  I'm TOTALLY at a loss for words! 

THAT GAME IS AMAZING!  I'm SPEECHLESS!
on Sat Sep 02, 2017 10:22 am
Yes mibo, a tutorial would be great! This could open up a whole new genre of PowerPoint games with your game mechanics!
mibo

Aspiring PPT Creator

Posts

: 30


Join date

: 2017-08-31

on Sun Sep 03, 2017 8:26 am
To JadeJohnsonGames

Thanks for good tip!
and because of that problem, I want to purchase the domain and make my website in person.
Permissions in this forum:
You
cannot
reply to topics in this forum