Raulnistel

Aspiring PPT Creator

Posts

: 6


Join date

: 2021-11-08

Wed Nov 10, 2021 11:54 pm
Message reputation : 100% (1 vote)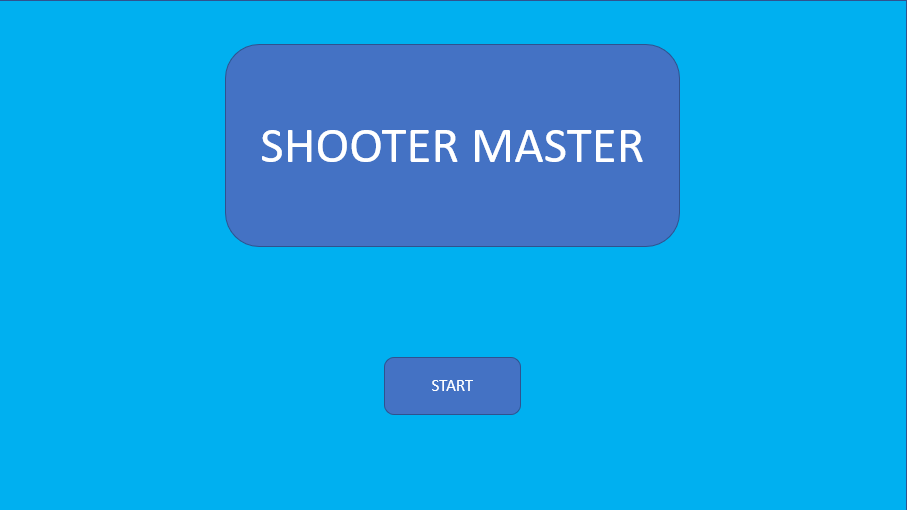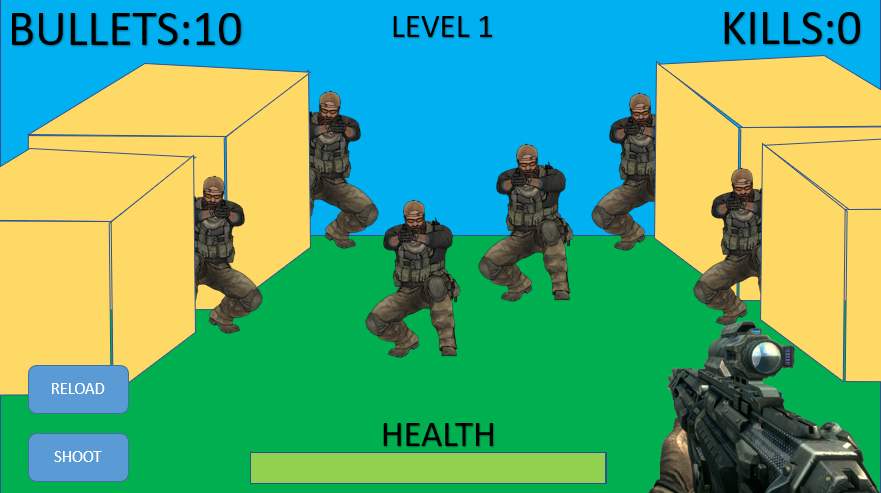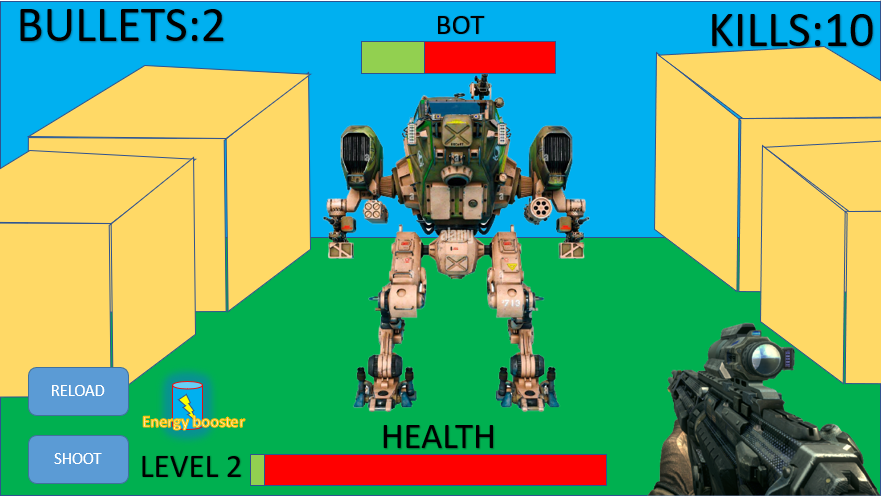 SHOOTER MASTER
it's a first person shooting game
it have boss fight bullet count
kill count and energy booster
for power up it has 2 levels
and more...
DOWNLOAD
Hi Raulnistel and welcome again to the forum!
I played this game when you sent it to me by email.
I think I mentioned to you that it had some really good features that I liked.
One of the key features that I thought was great was having a trailer, a movie of the game being played. I had never seen this done before and thought it was a great idea. I also liked your original 'Boss' character although the new one is good too.
One suggestion I would make for any future shooting games you make is to look at the use of Triggers. You could then click on individual figures to trigger an exit animation - and the characters or other figures could also be given motion animations to make them moving targets.
I don't know how familiar you are with using Triggers, but here is a post I uploaded with a trial video tutorial on them.
TRIGGERS
I know that you had some other games so please feel free to share these with us too.
Raulnistel

Aspiring PPT Creator

Posts

: 6


Join date

: 2021-11-08

I'm confused, how do you actually beat the game? I've tried reloading each time it says to and it still says I've lost. I've tried the energy booster but that didn't seem to anything? Maybe I didn't click it at the right time?
Raulnistel

Aspiring PPT Creator

Posts

: 6


Join date

: 2021-11-08

IN LEVEL 2 BOSS FIGHT THERE IS ENERGY BOOSTER IT CHANGE COLOUR IF YOU NEEDED TO DRINK IT THAT TIME ONLY YOU HAVE TO CLICK IT
Raulnistel

Aspiring PPT Creator

Posts

: 6


Join date

: 2021-11-08

Mon Nov 15, 2021 11:33 pm
Hi,i am working on shooter master updates. if you have any ideas to put in it or some charecters and other features me to add it in tell me!!!!!!!!!!
like maps, charecters, features, all that stuff tell mi here or in my email || email id:raulnistel@gmail.com
Permissions in this forum:
You
cannot
reply to topics in this forum